What Does the Most Fabulous Job in Town Really Look Like?
February 2017
All the world's fragrances in one place? Look no further than Notino boutiques! We have time-tested bestsellers as well as niche fragrances, trendy body sprays and perfumes by Victoria's Secret, organic fragrance, and much more.
Can you imagine a more fabulous job than being a Notino beauty consultant?
Our retail manager Andrea talked to us about working as a Notino beauty consultant and the reason for opening new Notino boutiques.
"Our philosophy is to connect the world of brick-and-mortar retail with online shopping. You can sample the fragrances in our shop, ask the SA for recommendations based on your favourite notes or perfumes, and then place an order from the comfort of your home or office. Our goal is to make your shopping experience as easy and pleasant as possible, which means being able to test your fragrance beforehand."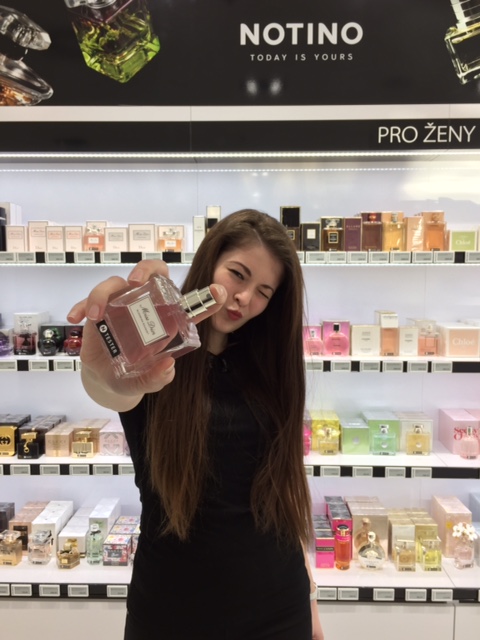 So what exactly does a beauty consultant do?
"In our boutiques, shopping is a true experience. We believe it's not simply about purchasing a specific fragrance, you also want to check what's new out there, ask for advice and recommendations, or just treat your visit as a fun thing to do after a day at work. This is why our beauty consultants are professionally trained to be able to recommend a fragrance based on your preferences and favourite notes or perfumes. They really are experts when it comes to fragrance. They love their job and know the story of each perfume. Notino also carries a lot of cosmetic products, which is why we employ makeup artists and skin care experts."
So where exactly can you find us? Besides Czech cities like Prague, Brno and Ostrava, there are also Notino boutiques in Bratislava, Krakow and Warsaw. But it doesn't stop there. We're currently planning to open more shops in other places such as Žilina or Budapest, so that we can reach even more customers.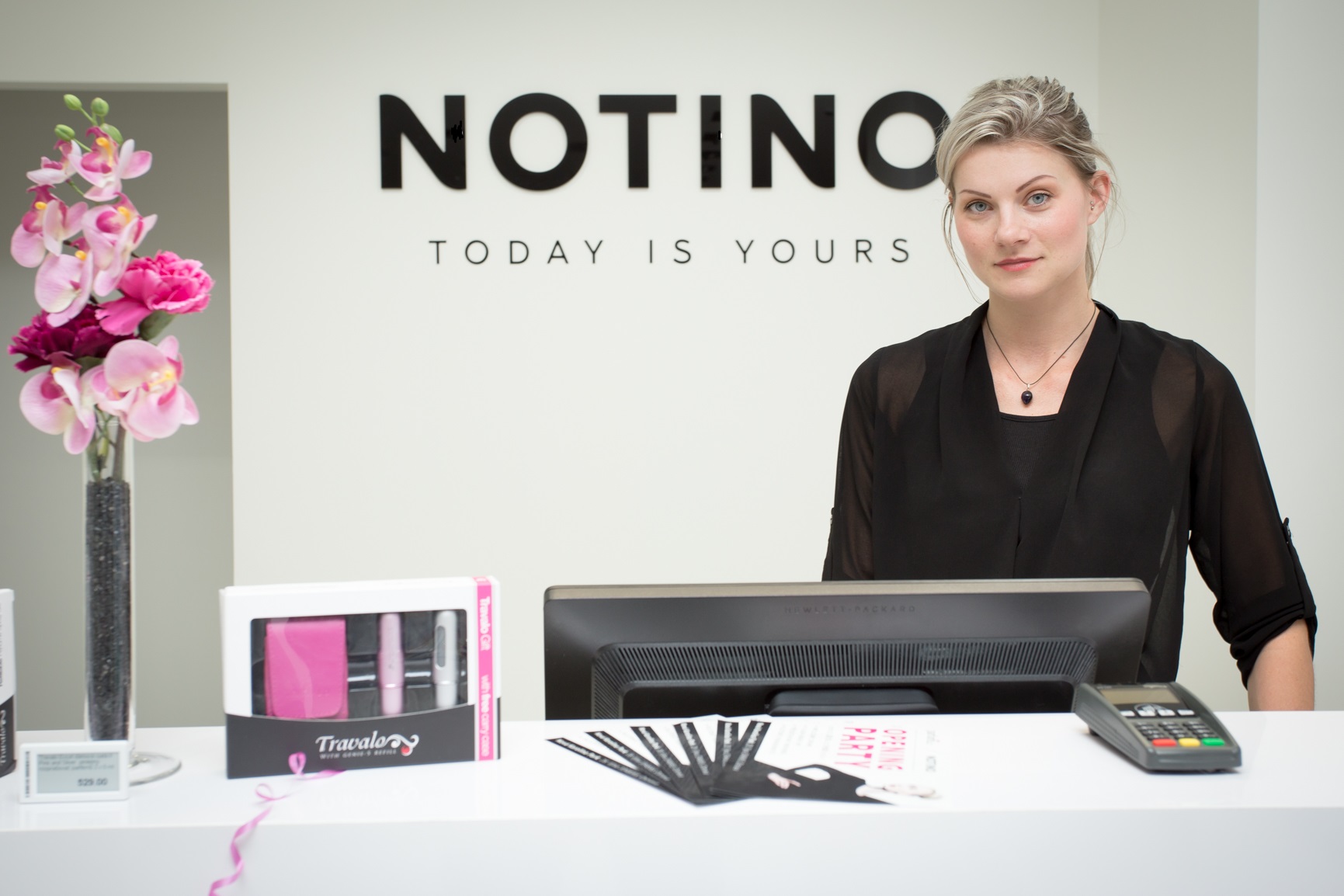 Come and see what the most fabulous job in town looks like! Our lovely beauty consultants are looking forward to your visit.
Following article
We're Moving! And It's Going to Be Spectacular Previous article
New at Notino